The benefits of glycerin soap will inspire you to "get back to basics". Start by avoiding industrialized, chemical "soap products" from the store.  Glycerin soap is REAL soap and works and feels exactly they way real soap should. Read on!
glycerin soap is "real soap"

'Real soap' is made with natural vegetable oils, sodium hydroxide (aka. lye) and no other ingredients.  Real soap can be made with any kind of vegetable oil.  Most soap is made with affordable coconut and palm oils, because of their good soapmaking properties, but other oils (argan, olive, cucumber seed oil) can be added to enhance the emolliency or micro-nutrient quality of the soap.

In authentic soapmaking, these oils are mixed with sodium hydroxide which drives a wonderful molecular transformation called saponification - a process by which a fat (i.e. the oils) are converted into soap.  During saponification, each lye molecule bonds with an oil molecule and makes....Soap!

Glycerin -a clear, vegetable-based oil and is a powerful humectant - is the treasured by-product of the soap making process .  In "real soap" the glycerin is retained in the soap (i.e not extracted to be used in other products). When left in the soap, it makes an incredibly gentle, mild and moisturizing cleanser.  No wonder glycerin soap users discover they can skip the expensive moisturizers - their skin has never felt better!

Why is glycerin soap clear? All real soap starts off as opaque, but when additional glycerin is added, it becomes transparent.  Adding more glycerin to soap not only super charges its moisturizing power, it also makes the soap famously, crystal clear.

commercially manufactured soap... not so much

The proliferation of chemicals in our products and foods, as well as the scaling of manufacturing technologies, have been great at producing inexpensive cleansing bars and body washes for the masses.  They clean, but at what cost?

Big brand soap manufacturers often REMOVE the naturally occurring glycerin from their soap, which is then amended by adding detergents or other chemical additives. The resulting 'soap product' can also be harsh on skin. The big brands also created moisturizing body washes that feel good and have a lovely scent - but contain a long list of chemicals.

Both commerical soaps and body washes cleanse - but also strip skin of moisture and oils. The result is the destruction of the skin's naturally protective barrier - causing dryness, itching and irritation.

Now for the irony - big brands take the naturally occurring glycerin from their soap and use it to make moisturizers, creams and other expensive beauty products.  A triple win for the makers!

Finally, modern-day exposure to environmental chemicals has been proven to have adverse effects on our health and immune systems. The result is a variety of adverse symptoms, sensitivities and ailments.  If you are concerned about this trend, then you have found your new glycerin soap company.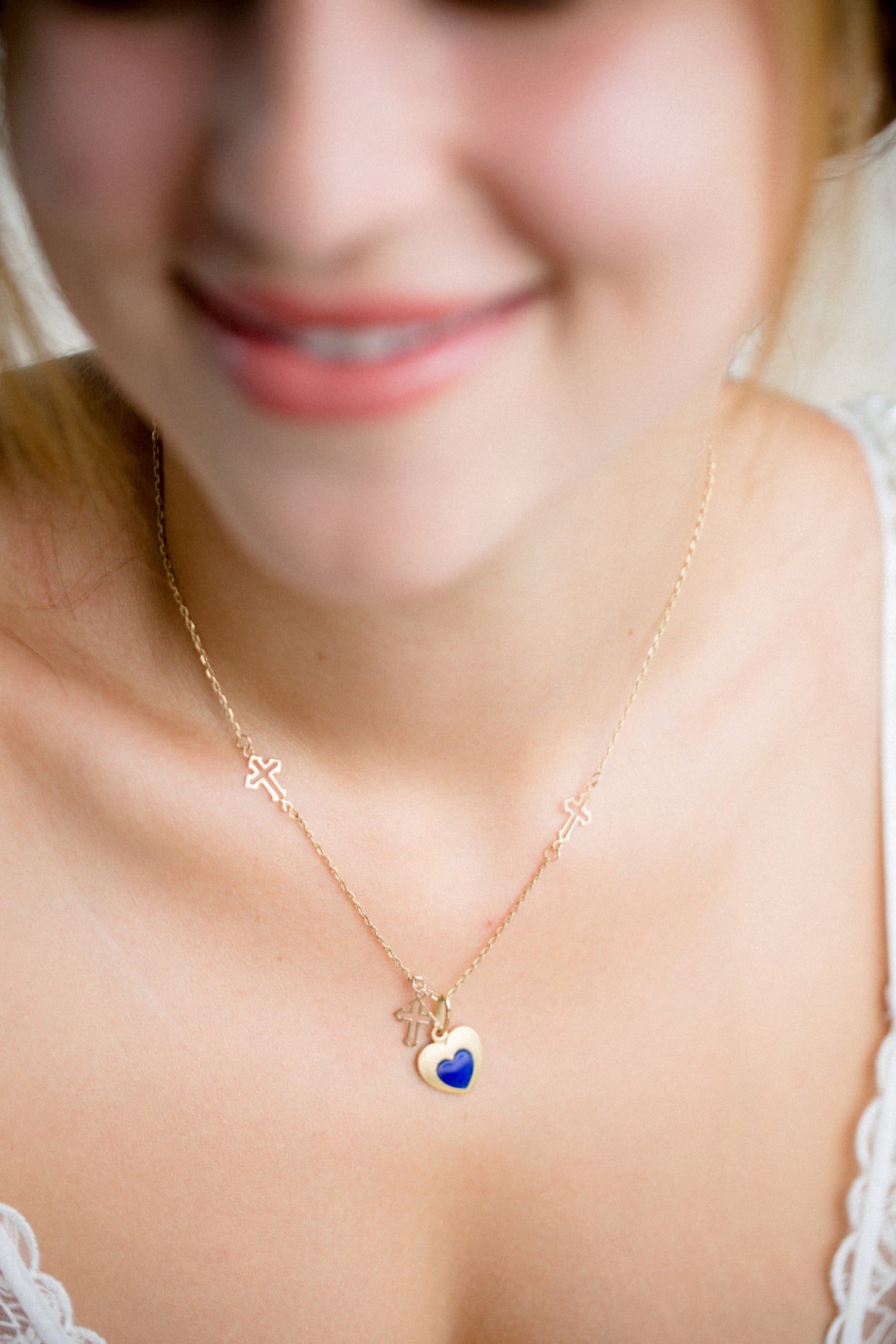 even more benefits of glycerin soap...
Eczema, psoriasis, rosacea and sensitivity to fragrance: Hundreds of Tamarinda customers have reported improvement in these skin conditions after using glycerin soap. We make unscented and sulfate-free formula soaps for anyone suffering from skin sensitivity.  

Scalp issues:  Some are simply caused by sensitivity to the chemical shampoo ingredients and are eliminated when using glycerin soap as a shampoo.  We recommend our olive glycerin facial soap as a shampoo bar.

Save on expensive skin care products: Big brands would like you to believe that spending hundreds of dollars on cleansers, moisturizers and serums will turn back the clock. All you really need is a good glycerin soap and a natural moisturizer. Glycerin soap is the foundation for a simplified skin cleansing regime, coupled with a natural moisturizer like 100% Argan oil.  Your skin (and your wallet) will love you for it!

For Babies and Kid care:  It goes without saying: glycerin soap is mild and gentle on babies' and children's soft skin.  

For Pets:  Pet skin is super-sensitive and does not contain a high the level of natural oils.  Skip the chemical pet shampoos and bathe your pet with Tamarinda's glycerin shampoo bar for pets.
SHOP glycerin soap!